What people are saying about Sterling Gymnastics
Testimonials
Coming from another gym in the area, we've been attending for about two months now and has been a very positive move. Very professional employees and the staff are very dedicated to teaching the kids. Highly recommend.

SO MANY REASONS TO LOVE SGA!!! *Tons of class options and times
*FREE tummy time classes for infants up to 1 yr.
*$8 drop in classes for tots
*drop your kids and go open gym nights (pizza and drink included!)
*complimentary coffee
*staff goes out of their way to make parents feel at home in the viewing area
*coaches are competent, patient, and made an effort to really get to know my children
*prices are comparable with other area gyms
*HUGE gym with separate toddler area

I HIGHLY recommend SGA for kids of all ages

He is super friendly and professional, so patient to teach even smaller things. He motivated me and encouraged me. I highly recommend this place!!!

This gym is AMAZING!!! They have great staff, and coaches are awesome! My daughter goes here, and has learned many new skills, and tricks! Not to mention, she loves her coach! This is THE BEST gym and it's SAFE, KID FRIENDLY, CLEAN, and a nice environment to learn, and perfect your skills. I definitely recommend this gym!!!

The staff is great, my two girls (2 and 4) love there, they make gymnastics fun and Mrs. Victoria is as loving and caring as a teacher can be. We're really glad we tried there. They constantly have promotions and the birthday packages are also very nice.

I love this place. The coaches and other staff are very kind here. I've been on the team here for a year and it's been amazing. Very good equipment and very clean. This is probably the best gym ever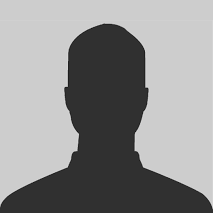 Our family could not recommend a better gym for you. Sterling Gymnastics Academy is the best of the best in Michigan. The coaches are firm but caring and they want to see everyone do their best. They are very positive and upbeat, they make it super fun for the kids. The coaches are extremely approachable and always willing to help. The office staff is very organized and nice to deal with. The gym is clean. Do yourself a favor and check it out!!!!!! You're going to love it as much as we do!!!!!!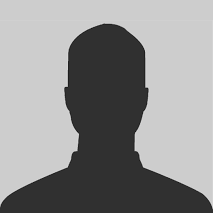 A very good place! I learned a lot and I was only there for a month! Great Workouts, Equipment, And Gymnastics! The Open Gyms are Very Fun and A great Saturday Night Activity! I love the Open Gyms! Overall This place Is Great! Probably the best Gymnastics Place in Michigan!